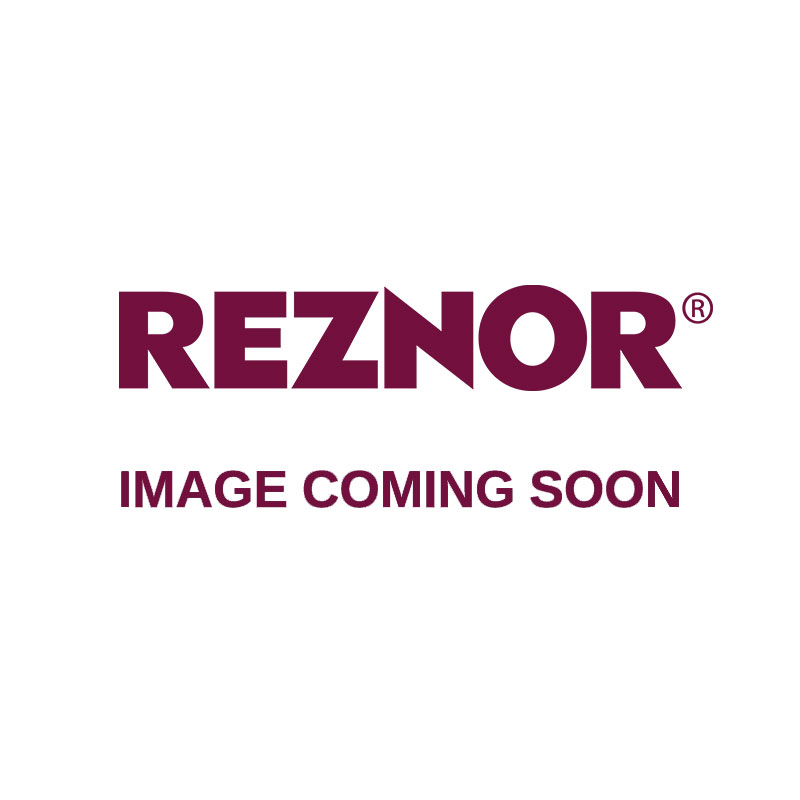 Hover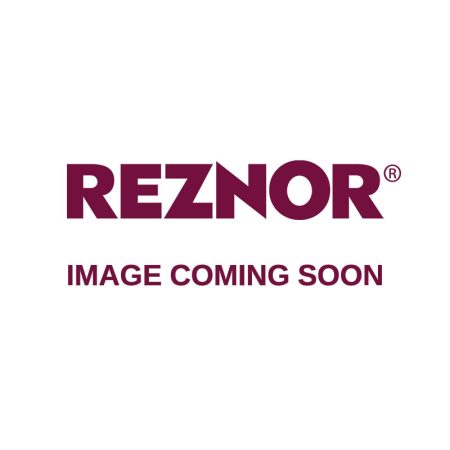 Guardian Bulkhead Air Curtain Electric Heated 1.5m with control panel NO LONGER AVAILABLE
---
NO LONGER AVAILABLE – OBSOLETE
Out of stock
Product Description
Guardian air curtains are fitted with a Honeycomb outlet, as opposed to a conventional outlet grille. The Honeycomb outlet provides superior performance by ensuring a uniform distribution of air, across the whole width of the outlet.
Electric heated versions require a three phase (415v) electrical supply, whilst all other versions need a single phase (230v) supply.
Key Features:
– Smartelec energy saving controller fitted to all electric heat versions
– Reduces heat loss around open doors by up to 80%
– Suitable for mounting heights of three or four metres depending upon application
– Good aesthetic appearance
– Easily serviced
– Standard or high capacity performance from single model
– CE approved
– Cost-effective heating solution
– Units can be placed side by side to resemble a continuous unit
– If additional options listed below are required please contact customer services on 01384 489700
Technical specification:
Product dimensions:
Suitable to use in many applications including retail shops, bars, hotels, offices and restaurants. If you require a heating system design please contact customer services on 01384 489700.
Full product brochure available here
Additional equipment:
– Illuminated emergency exit sign
– Door switch (magnet set)