Our products are recognised and certified by several independent certification bodies, this certification requires constant review by the relevant body to ensure that our products are safe and are consistently built and tested to specified requirements.
We are UL recognised and are therefore constantly assessed by UL to demonstrate that as the manufacturer Nortek can consistently produce quality approved assemblies that can be used as an end product in both the United States and Canada.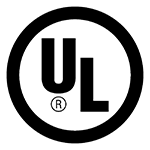 The Canadian Standards Association (CSA) approve and regulate the safety of our electrical products. Nortek HVAC UK product is certified for use in all ten provinces and two territories of Canada where laws require that electrical machinery and appliances connected to power sources conform to CSA safety standards.
All of Nortek HVAC UK products carry a CE marking to signify that our products sold in the European Economic Area (EEA) have been assessed to meet high safety, health, and environmental protection requirements.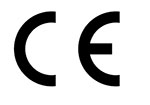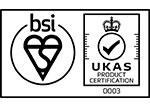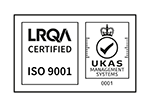 To ensure that our products meet the safety, health, and environmental protection requirements for the UK all of our products are assessed and carry a UKCA marking.